Looking to Join Our Team?
AAT always has an eye out for individuals looking to learn and utilize their skills with us.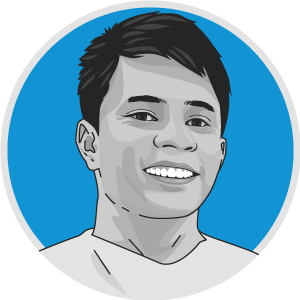 Tejas
Software Developer
Team heads coordinate and manage duties ranging from improving efficiencies in our current code to integrating the newest solutions into the AAT system.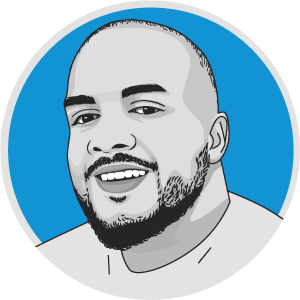 Azam
Service Representative
Our Reps out in-the-field enjoy travelling around and meeting up directly with Clients on a daily basis to assist and make sure everything is set-up correctly.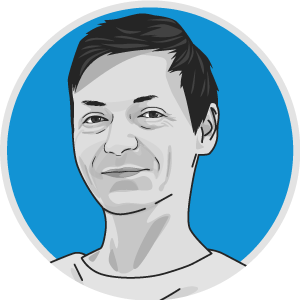 Martin
General Manager
Account & Project Managers are hands-on professionals who interact with Clients acting as a liason with the different AAT departments.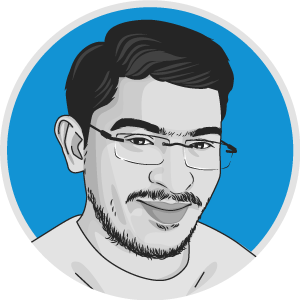 Vaimik
Application Developer
Application designers work closely with our development teams to make all the AAT software solutions mobile and create new mobile solutions that interact with our hardware.
Contact Us
Please fill-out the information below and we will do our best to reply to any questions you may have.